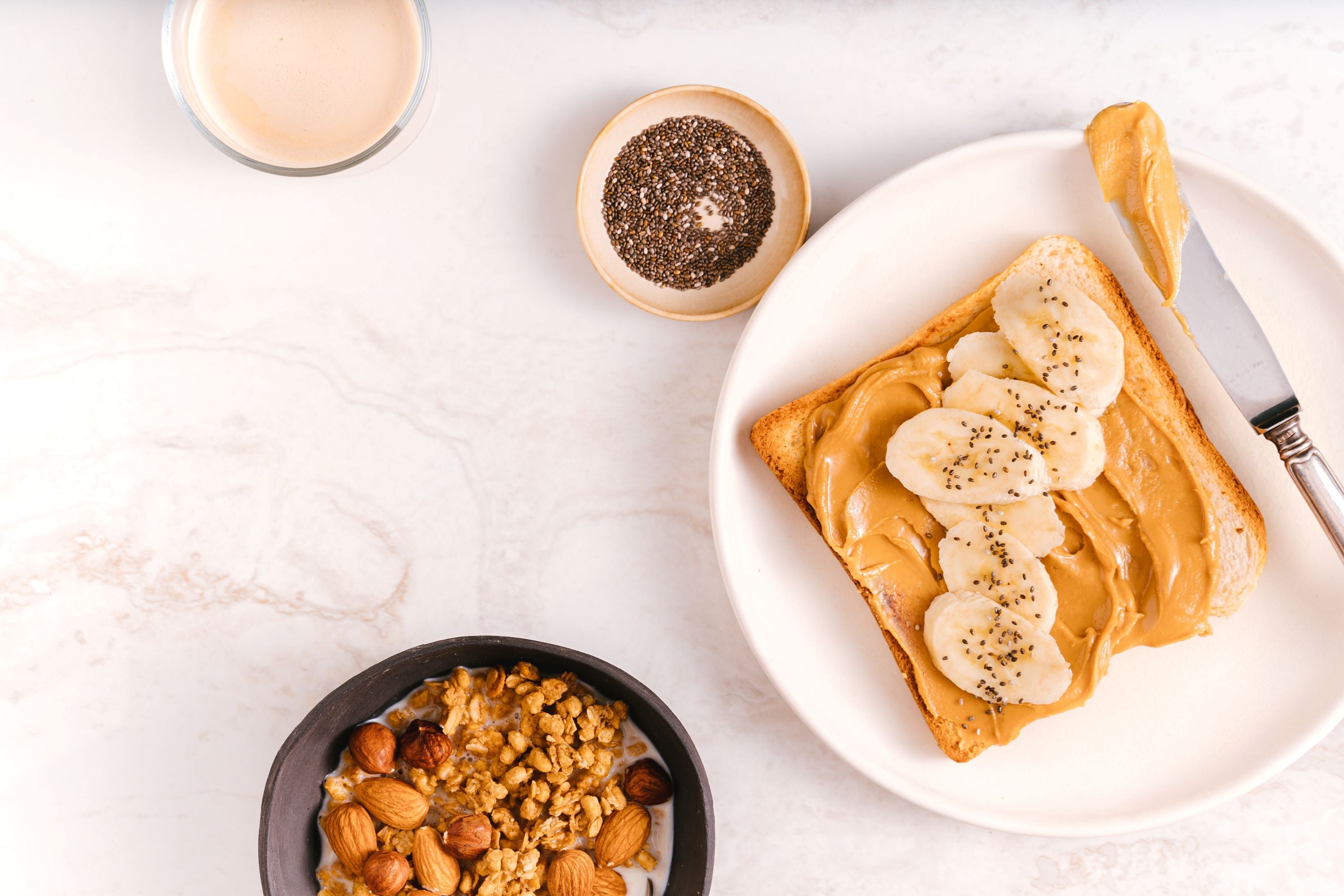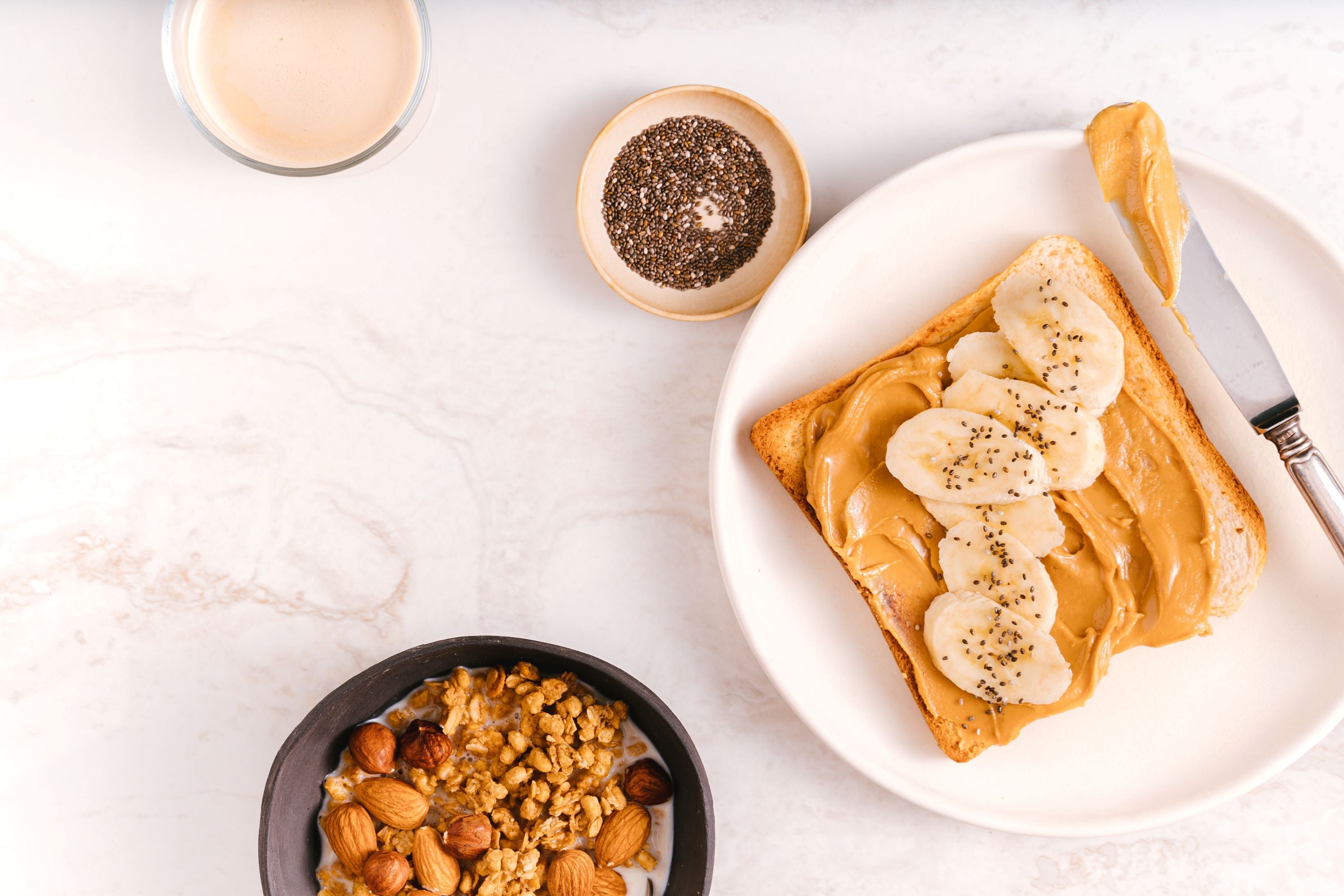 Food Ideas for Your Dorm Room
It's time to eat! Making your own meals can be a bit overwhelming if you're not comfortable cooking. The following meal ideas can make the challenge easier.
Bagel Breakfast. You'll need bagels and flavored cream cheese. Cut your bagels in half and toast them lightly. Spread your cream cheese over each side while the bagel is still warm. Add a glass of fruit juice and you've got a quick breakfast.
Mac and Cheese. Pick up a package of mac and cheese that you can make on your own.  
Dinner, the European Way. Use a french or Italian baguette as the backdrop for your toppings. Slice the bread into thick slices. Cut your favorite cheese into pieces that will fit over the bread. Warm the two together in the microwave for about forty seconds.
Wrap It Up. Fill whole wheat wraps with your favorite veggies, cheese and meat. Top it off with mustard, mayonnaise or salad dressing.
Good Ol' Soup 'n Sandwich. Make a grilled cheese sandwich with whole wheat bread and cheese slices. Melt it together in the microwave and add a bowl of your favorite soup.
Scrambled Eggs. Crack two eggs into a bowl. Whip them with a fork. Put the mixture into the microwave and cook for ninety seconds.
Oatmeal. Pour some oatmeal into a bowl. Cover with water. Heat in the microwave. Put syrup, brown sugar or fruit on top.
Popcorn. For a quick snack, you can microwave a bag of popcorn in less than three minutes. Popcorn is available in a variety of flavors.
Potatoes. Baked potatoes are easy in the microwave. Before you place your potato into the microwave, use a fork to poke several small holes through the skin. Cook it on high for five minutes. Add more time if necessary. Top your potato with sour cream, cheese, onions or chili.
Nachos. Put some nacho chips onto a plate. Top with cheese and cooked ground beef. Heat the mixture in the microwave. Take out of the oven and top with sour cream.
Tuna Melts. Mix a can of tuna with mayonnaise. Spread the tuna mixture over the bottom of a hamburger bun. Place a cheese slice on top and heat it in the microwave. Place the top bun over the cheese.
Enjoy any of these meal ideas while you're watching television and cozied up in your dorm room bedding. Also, check online for new meal ideas. There are many websites dedicated to providing college students with new and tasty dishes.