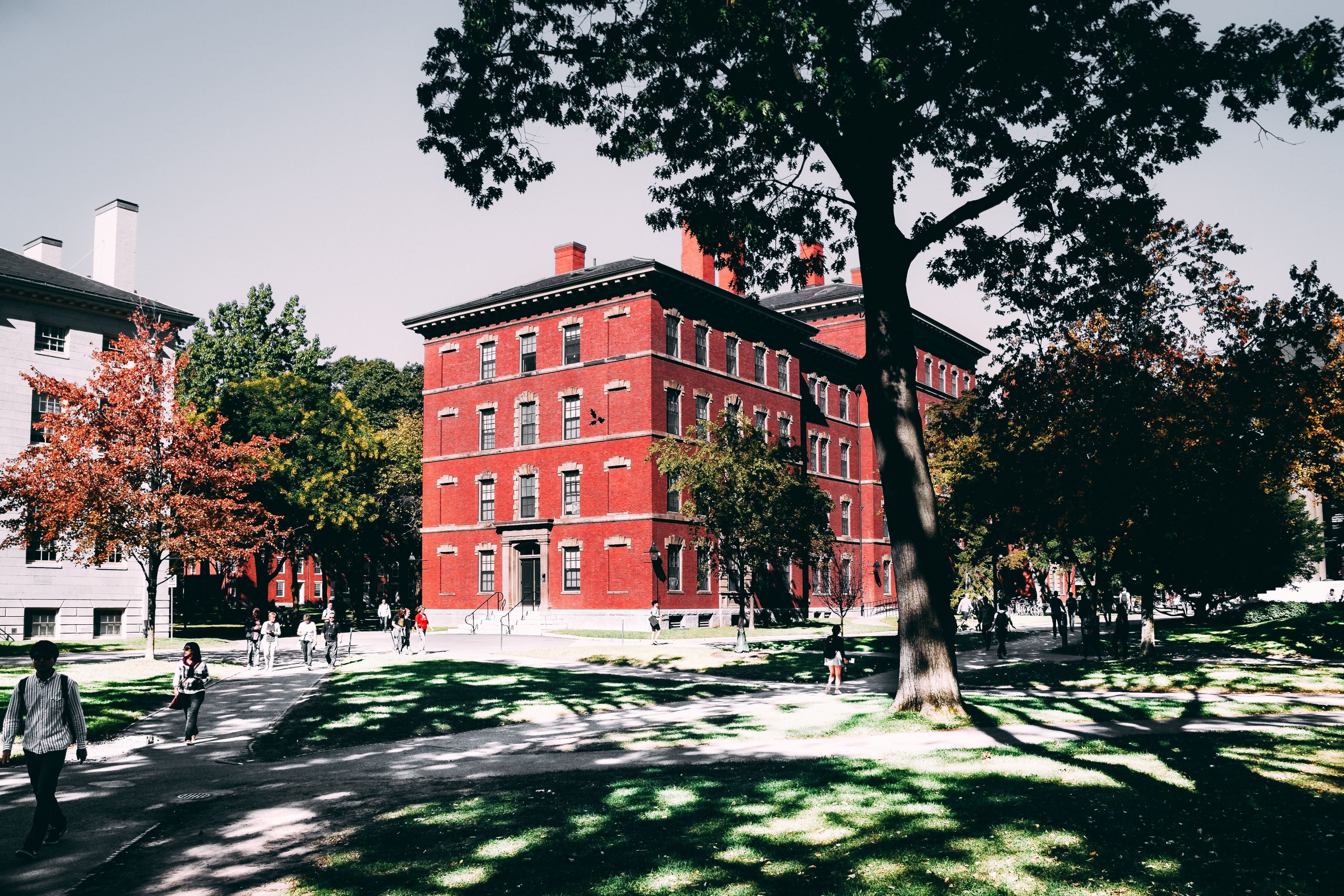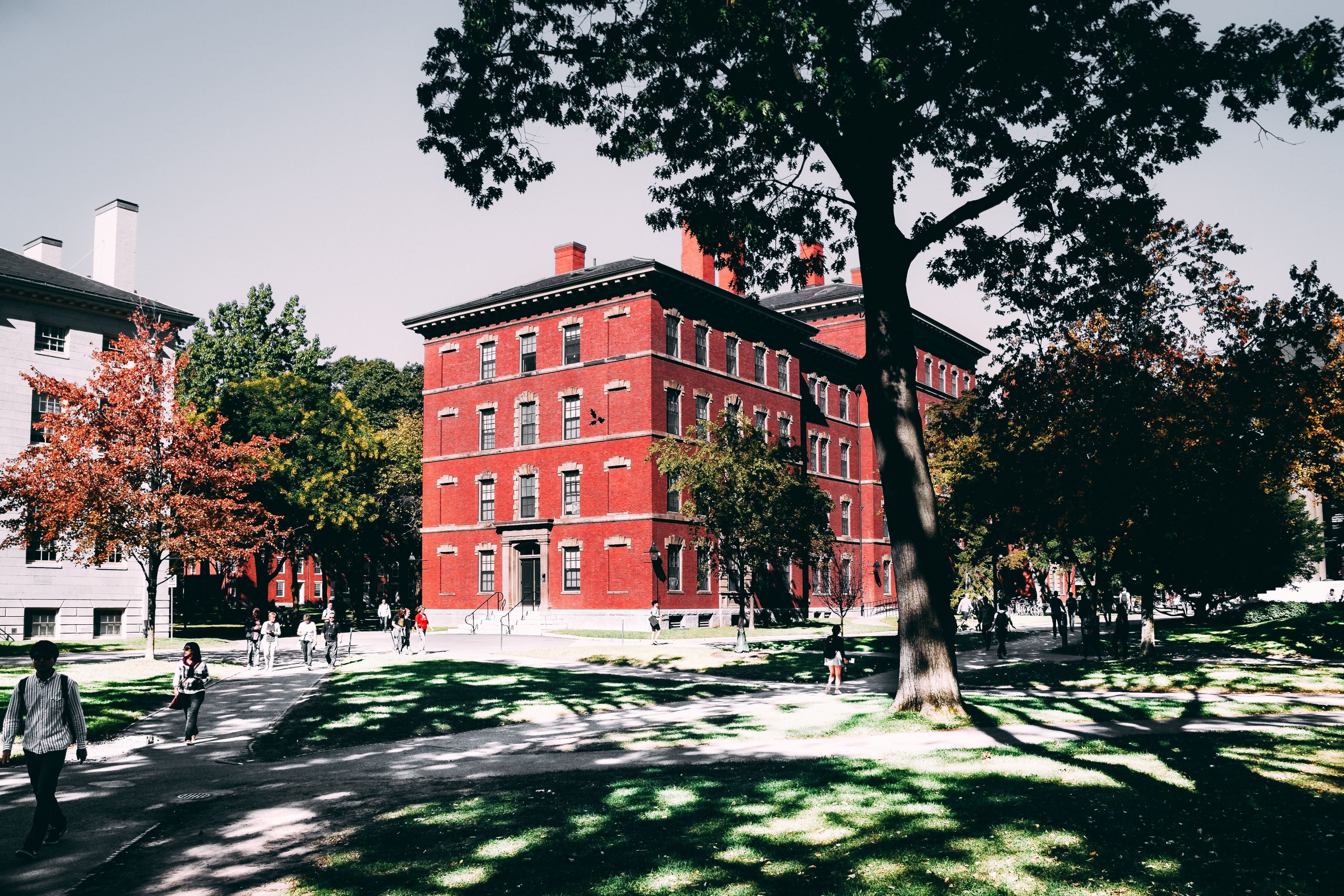 Sorority Situation - 4 Tips on Living in a Fraternity or Sorority House
Being a fraternity or sorority member does not necessarily mean you have to live in the group house. You can choose to live in a dorm, off campus or at home. It's your decision. You can make the decision easier by considering the implications of living in sorority or fraternity house.
1. The Academic Significance. First and foremost, you want to live somewhere that will increase your capabilities to earn high grades. Consider how living in the house of your fraternity or sorority will affect your studies. If you think you will spend more time on social activities and less on academics, you should probably look to live elsewhere.
2. The Financial Significance. Look into the costs of a variety of housing options before you make your final decision. Living in a fraternity or sorority house may be less expensive than the cost of a residence room but you will have to make sure by contacting the college housing office. Keep in mind that many of these groups do offer scholarships that can reduce your costs.
3. The Personal Significance. Make sure that experience of spending the entire year living in your fraternity or sorority house is what you want. You will have some liberties to do what you want while you live there, but you will be obligated to follow the house rules. Will you be able to have creative independence in your own space or will you be told how to arrange your room? Will your college bedding suffice, or will you have to use the house linens?
4. The Social Significance. Living in sorority or fraternity house will afford you the opportunity to build many new friendships and networks of support. These relationships can be invaluable as you earn your degree and for many years after. You can however, build many of these networks through your classes without actually having to live in the same house as all of your friends and associates.