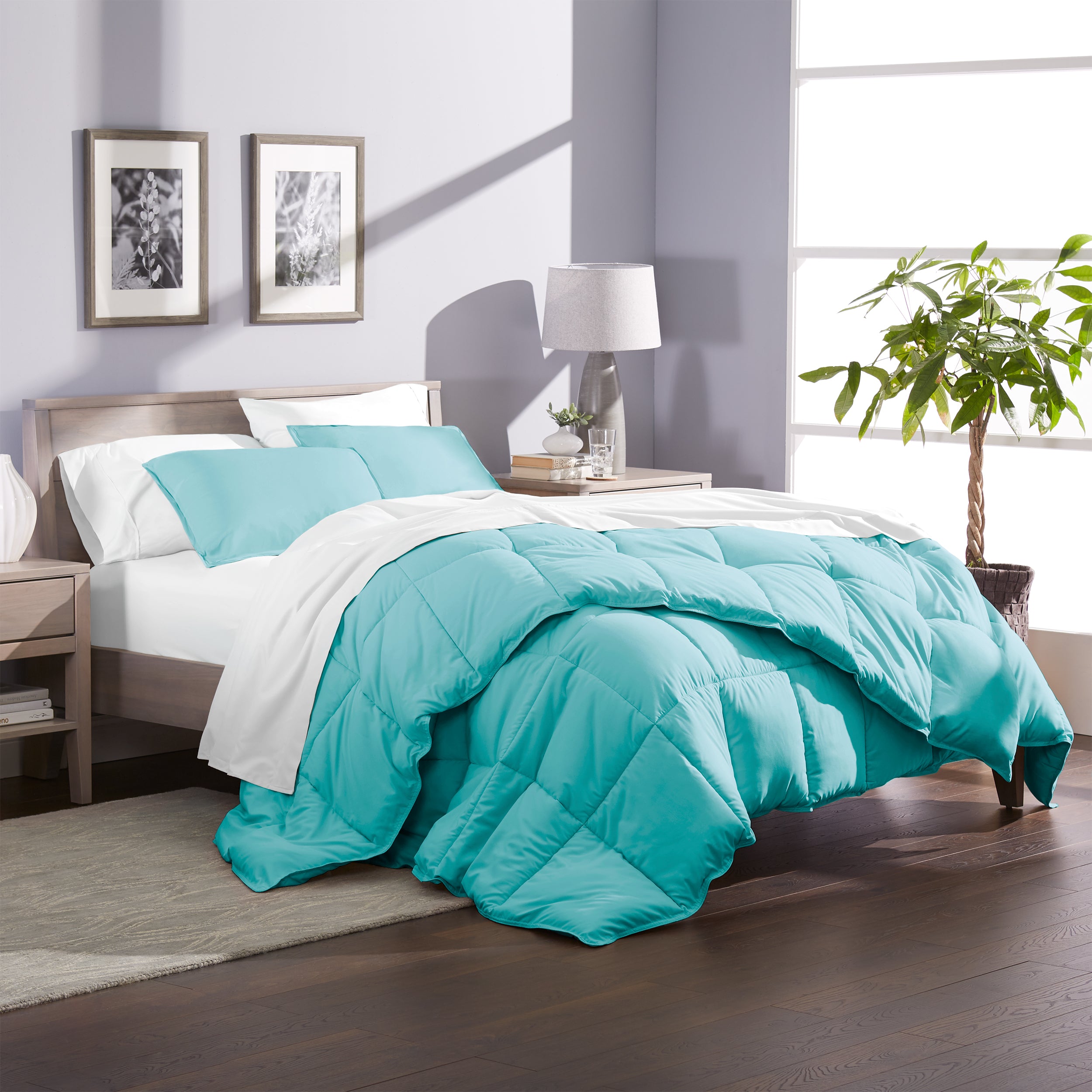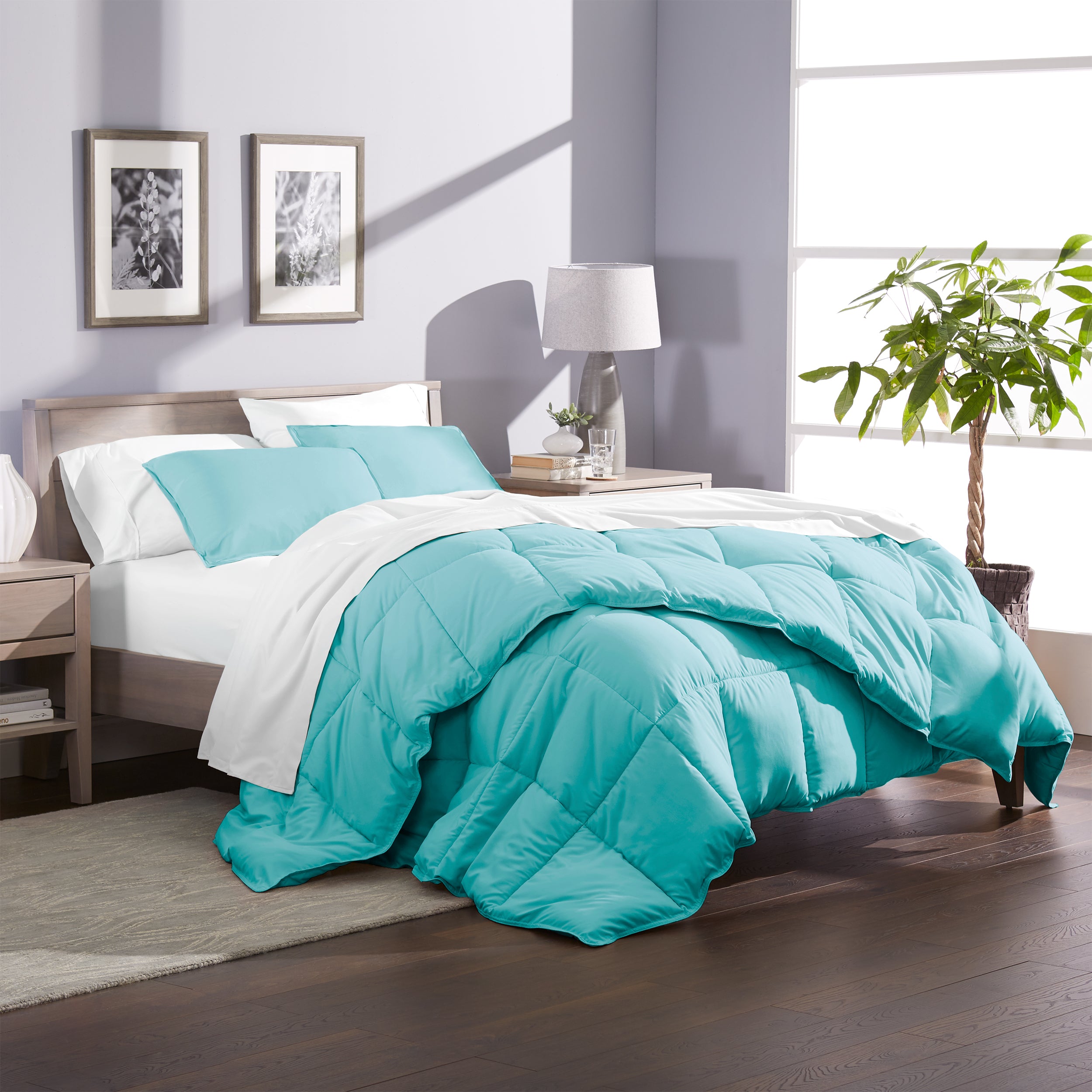 Extra Long Twin Beds For Long Legs
We all need a good night's sleep. Without it we remain groggy all day long and find it difficult of stay awake. The quality of one's sleep depends amongst other things, on the size and comfort of one's bed. It is essential that we buy a bed that is larger than our size and is hard or soft according to our body's requirement.
Tall people often find difficulties in finding the perfect sized bed. A Queen or King sized bed though can fit all, yet the space required for it is not available with everyone. On the other hand if you buy a Twin or full size, it may fit in your room, but your feet will find themselves sticking out. What is the solution in this case? The answer to all your worries is an extra long bed or Twin Extra Long bed.
These extra long beds are perfect for those individuals wanting to increase the length of their beds but keeping the width similar to a twin sized bed. These beds are called twin xl, full XL or twin extra long beds. They take up very little extra space in your room and provide great comfort to the body.
The normal twin sized beds are 39 inches by 75 inches. An extra long twin bed will be 39 inches by 80 inches. A regular full sized bed is 54 inches by 75 inches. An extra long full sized bed will be 54 inches by 80 inches. Even these increased 5 inches can provide the comfort that you had been long seeking for.
Now you might think how these Twin Extra Long beds are made. Most often what is done is that the headboard is retained and longer rails are used with them. Some beds also use center support rails with extended rails to increase the length of the bed.
For those of us who are looking for beds that are even longer than 80 inches, the California king sized bed is best for you. An original king sized bed is 76 inches by 80 inches, California King beds measure 72 inches by 85 inches. This is enough to fit a 7 feet by 1 inch man. There will not be any more than 10 people in the world that will need a bed larger than this.
In this hectic, fast paced world, sleep is only thing which is keeping us alive. To enjoy that we need to do whatever is necessary to provide us with the maximum comfort. We cannot compromise with our needs; otherwise we will lose our power to survive. It is also a fact that if our bed is making us uncomfortable then however much we try, we will not be able to get a good night's rest. Feet sticking out of beds are a common problem which many people choose to ignore. This is wrong as this can lead to many back and joint ailments. Twin Extra Long bed seems the best possible solution to this. So go ahead and purchase the Twin Extra Long bed and tuck yourself in for a good night's sleep.